News
Новини
EU-SELF Kick-off Meeting (10-12 December 2019)
EU-SELF Kick-off Meeting (10-12 December 2019) took place at Campus Bloemenhof - Faculty of Management, Media, Society & Tourism of Erasmushogeschool Brussel, Brussels, Belgium. Representatives from New Bulgarian University, Bulgaria (project coordinator); Galileo Progetti Nonprofit, Hungary; Kindergarten 37 "Valshebstvo", Bulgaria; Centro Social De Soutelo, Portugal; University of Tuzla, Bosnia and Herzegovina; "Montessori IQ kutak", Bosnia and Herzegovina; Erasmushogeschool Brussel, Belgium; Maieutica Cooperativa De Ensino Superior Crl, Portugal; Lund University, Sweden.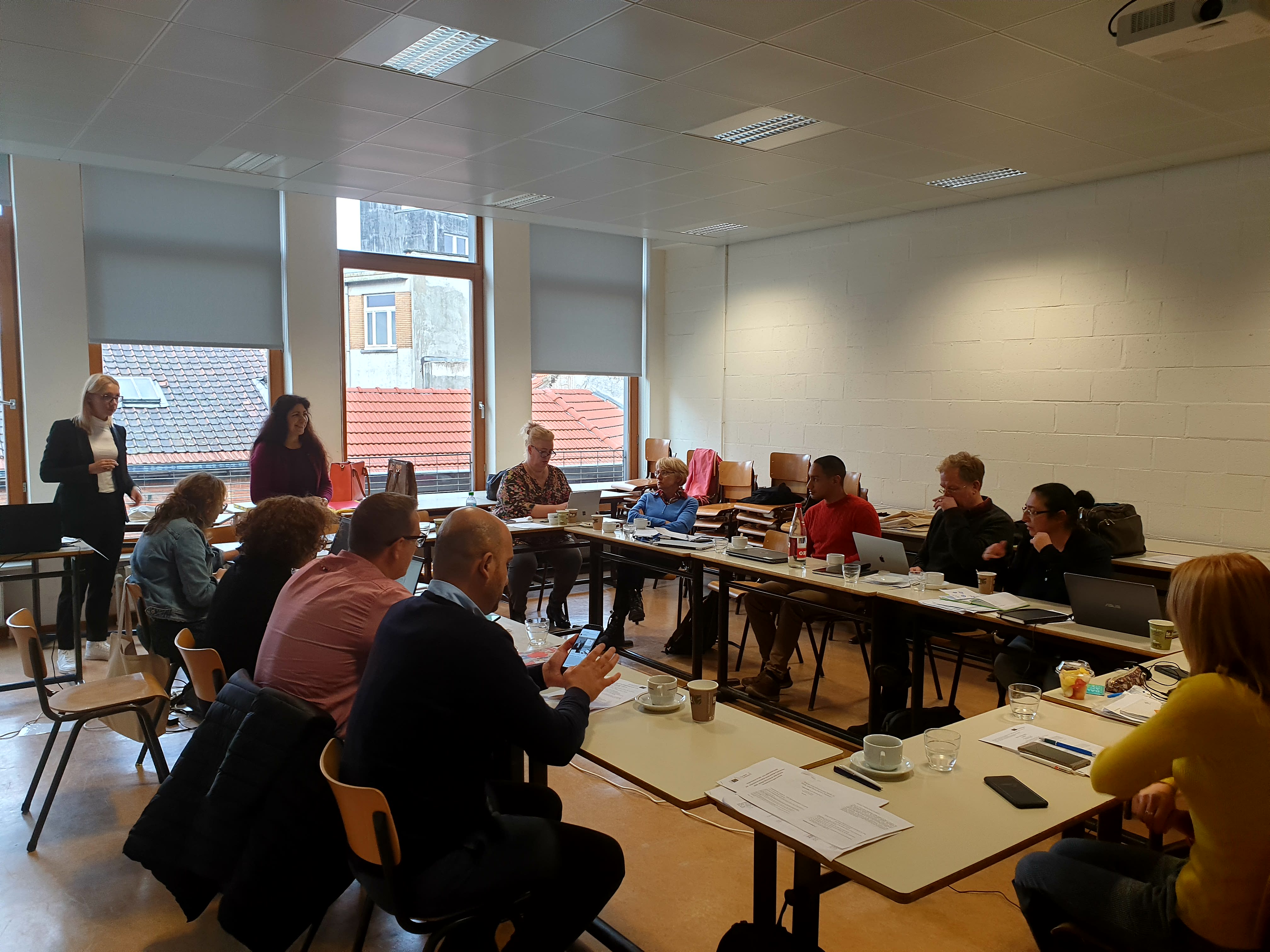 It was the first consortium meeting. Partners met to plan the organization and implementation of the project activities.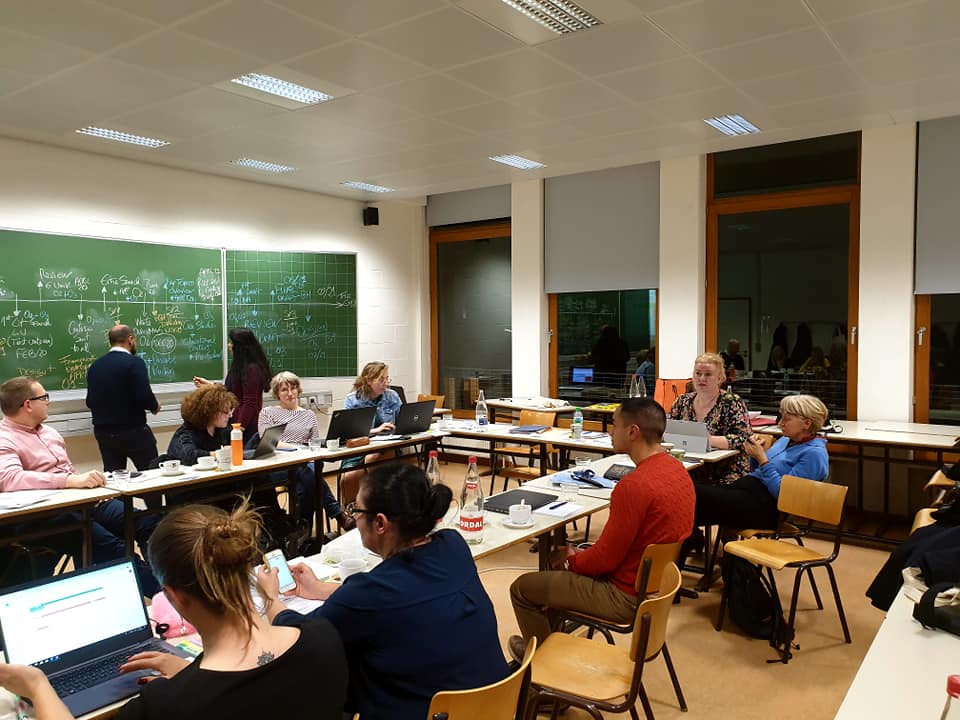 Sincere thanks to the organizers of the meeting Mart Achten and Bert Wastijn!