News
Новини
Gift of love
Students from the New Bulgarian University participated in exhibition "Gift of love" The initiative was
realized on the occasion of the World Week of Tolerance
New Bulgarian University students participated in an exhibition GIFT OF LOVE held at the National Palace of Culture. The National Palace of Culture hosted the cultural event in February last year. Despite the time elapsed since its opening, the initiative is still being talked about and it continues enjoying an expressed interest by THE art admirers not only in Bulgaria, but throughout the world.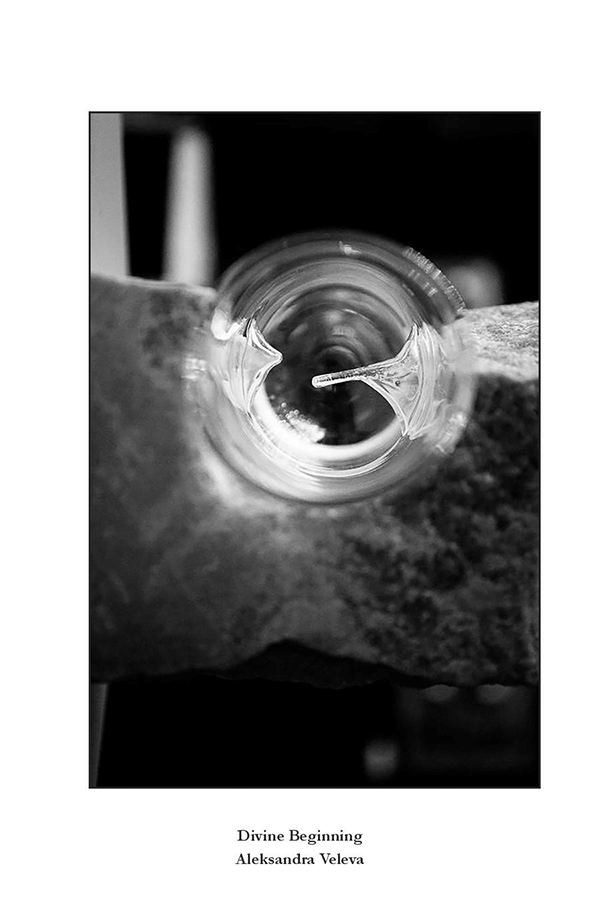 The event in which New Bulgarian University students actively participated with their copyright art pieces was dedicated to the World Week of Tolerance. It was organized with the support of the Eastern European Forum for Dialogue Bridges and the Centre for European Refugees, Migration and Ethnic Studies (CERMES).
The main partner in the planning and implementation of the initiative is the Bulgarian–European Cultural Dialogue Centre (BECDC) at NBU which is a research centre working on projects related to Bulgarian art and culture from the middle of the 19th century until present. The centre seeks to promote the educational philosophy of New Bulgarian University, connecting the acquisition of knowledge and professional specialization with the general personal spiritual development. Its mission is a constant and purposeful search of contacts and natural interactions of the Bulgarian culture with the European experience.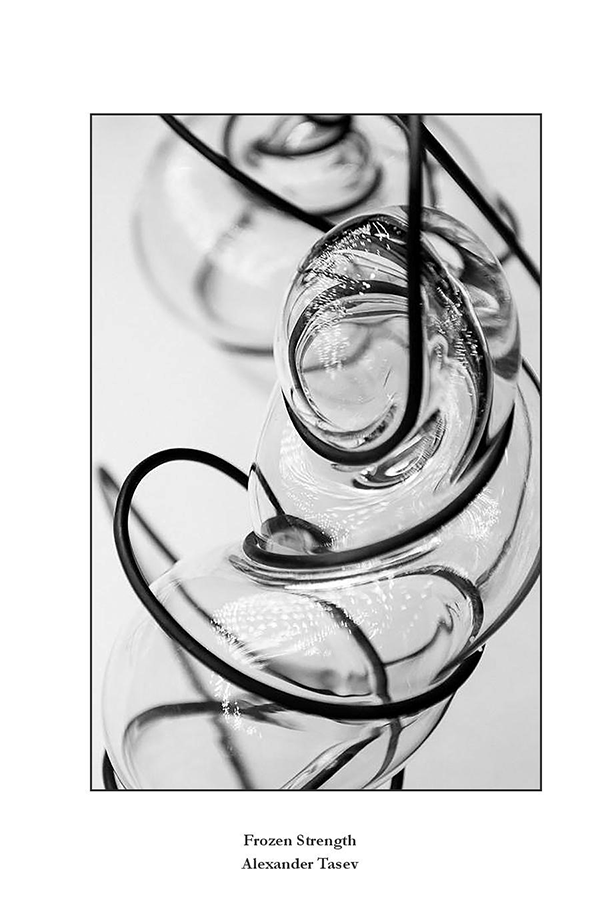 The exhibition hosted by the National Palace of Culture comprised of 35 art pieces created by New Bulgarian University students. The young artists showed impressive skills in working with various materials, mainly wood, glass and stone. Their creative views were shown in an unusual and memorable way and impressed all who managed to relate to their different world. The expressed interest was proven by the numerous guests who attended the opening ceremony of the exhibition as well as the guests of the National Palace of Culture who wanted to see the art pieces in the following days.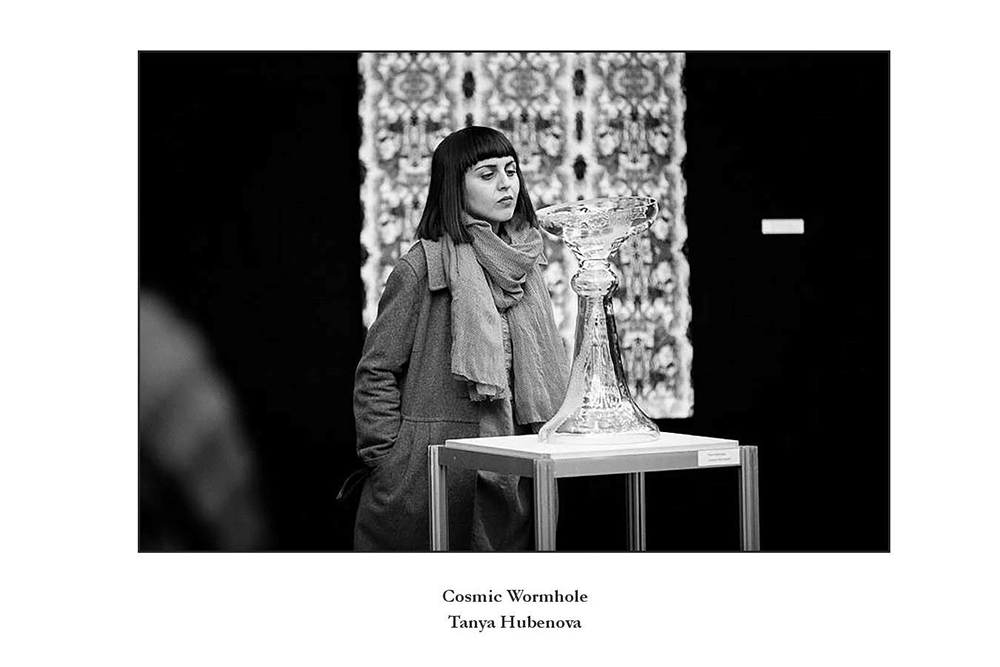 Several months after the opening of the exhibition, the interest in the event has not been limited to the territory of Bulgaria. The New York influential journal LALITAMBA published an article dedicated to the student artworks, highly appreciating the achievements of the New Bulgarian University students, featuring the art pieces of Tanya Hubenova, Aleksander Tasev and Aleksandra Veleva.